We
design | develop | manufacture
medical devices
For 20 years, BIOCORP has developed innovative primary packaging and safety systems for the pharmaceutical industry such as reconstitution sets, alternative to crimp caps and leading-edge passive safety systems for prefilled syringes
Pharma devices
Pharmaceutical
In recent years BIOCORP took advantages of wireless technology to design and develop Bluetooth connected medical devices. These innovative devices pave the way for modern data-driven healthcare
Easylog
Connected
BIOCORP has been providing international partners with comprehensive manufacturing solutions including new product development, supply chain management, device assembly, packaging and injection molding.
Manufacturing
Manufacturing
For over 20 years, Biocorp has continued to deliver beyond our customer's expectations.
More about BIOCORP
Our expertise
Each great product starts with a great design.
At Biocorp, we keep designing smart solutions to meet your needs.
Our engineers provide a full range of electrical, software & mechanical design and support.
We bring your ideas to life.
Our talented and experienced engineers focus on developing smart and functional designs.
Our 20 years expertise in medical devices provides you an effective product development process.
Let us help you to develop your ideas.
Streamline your medical device & packaging production.
Our capacity to design, develop and produce medical device in-house is a competitive advantage that ensure a consistent development process and design robusteness.
Design Development Manufacturing
Our partners trust us to design smart solutions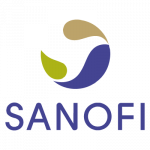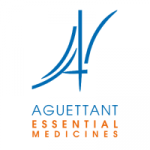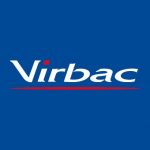 Dear , your message was sent successfully !
We will reply to you within 48 hours.
Thank you for your interest - BIOCORP.
And you…
What is your project ?
Headquarters
Parc technologique Lavaur la Béchade
63500 ISSOIRE France
Tel: +33 (0)473 557 050
Fax: +33 (0)473 550 186
Email: info@biocorpsys.com
Business development
111 rue Cardinet
75017 PARIS France
Tel: +33 (0)473 557 050
Connected Health R&D
15 route du Cendre
63800 COURNON D'AUVERGNE France
Tel: +33 (0)473 557 050