Dear , your message was sent successfully !
We will reply to you within 48 hours.
Thank you for your interest - BIOCORP.
Interested in ?
I want more informations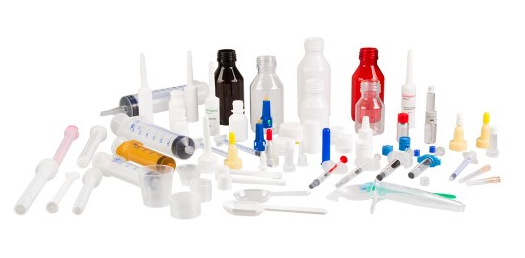 Biocorp serves different markets in France and abroad, our main customers being Pharmaceutical, Veterinary and Diagnostic companies. Biocorp is fully dedicated and structured to answer your requirements and provide you with all necessary certificates for the purpose of our collaboration.
Discover our products
Injection moulding
Flexibility and precision are our proven assets
Moulding under Clean room ISO 7 (300 m²)
Moulding under Clean room ISO 8 (120 m²)
Design & production of plastic MD by injection moulding
Injection presses from 50 to 150 T
Uninterrupted production 24/24 – 7/7
Contact us
Assembly
High speed production lines
Multi-components assembly machine (ISO 7),
Printing machines (tube, blister, pipette …)
Ultrasonic welding
Contract manufacturing for plastic components (droppers, cannulas, backstop, closures, pipettes, tubes, collutary …)
Small to large scale production
Devices assembly including Electronics modules
Contact us
Packaging
High quality process for custom & standard designs
Soft & rigid blistering machines (ISO 8)
Single & multiple packs
Sterile products
Certificates of analysis
Contact us
01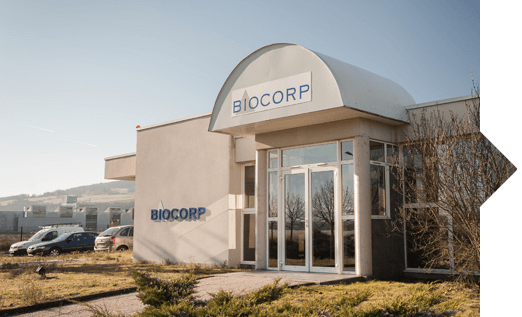 02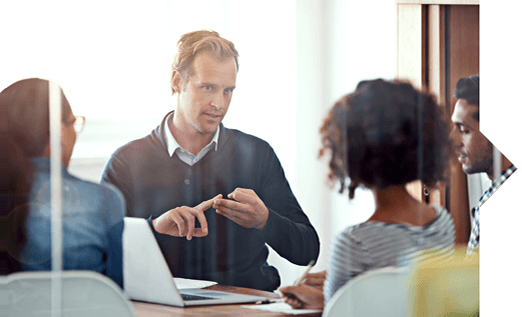 03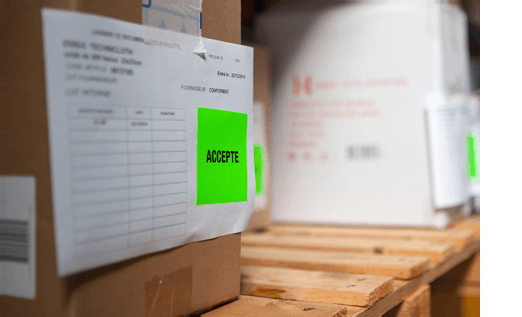 Development on request / customer project
Our expertise in Products developments and our robust R&D process lead us to develop customized solution for our customers and packaging partners. We can simply support our contract manufacturing to develop and product simple packaging like, spoon, dropper, colutary devices , dosing pipette, tube, caps and propose complete development process from FTO (Free To Operate) analysis to functional prototype for validation for a complex device based on our technology platform or from customer URS. Technology platform : Connected pen, connected Add On (Easylog, Inspair), plastic closures, Reconstitution, customer idea…
Contact us